Based on the unique demands of each customer, VeriSilicon identifies and selects the most suitable foundry and process technology to deliver a well-balanced solution with high performance, cost-effective and quality, providing customers with the most competitive chip products.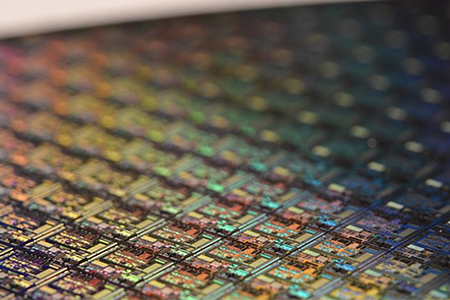 VeriSilicon has worked closely with strategic foundry partners to successfully complete hundreds of projects. VeriSilicon offers a wide range of flexible production support to help customers complete sample tape-out, as well as small batch and high volume chip production. We also support equipment calibration and process optimization to improve product performance and yield; we provide production monitoring and analysis to improve yield efficiently and accelerate time-to-market for customer products.


Click here to see more VeriSilicon partners.